Full automatic powder filling production line

Technological process

Full automatic Powder filling machine line: bottle unscrambler → automatic feeding material →Double head powder filling machine → automatic screw capping machine (or closing machine) →aluminum foil sealing machine → labeling machine →metal detection →Printer machine → chain conveyor belt → platform According to the requirements of customers to select the pipeline configuration.
Mail features

1、Powder automatic filling equipment designed according to GMP code standard , fully satisfied hygiene requirements of the state food and drug.
2、Truly realize the full automation of assembly line, ensure that the entire production process without touch product transparent, efficient, environmentally friendly, time-saving, labor-saving.
3、Easy cleaning, adopt easy disassemble connection , guarantee easy to clean when replacement products.

Application: milk powder, protein powder, flour, cocoa powder, chicken powder, white sugar, glucose, food additives, pharmaceutical raw materials, dyes, flavors and fragrances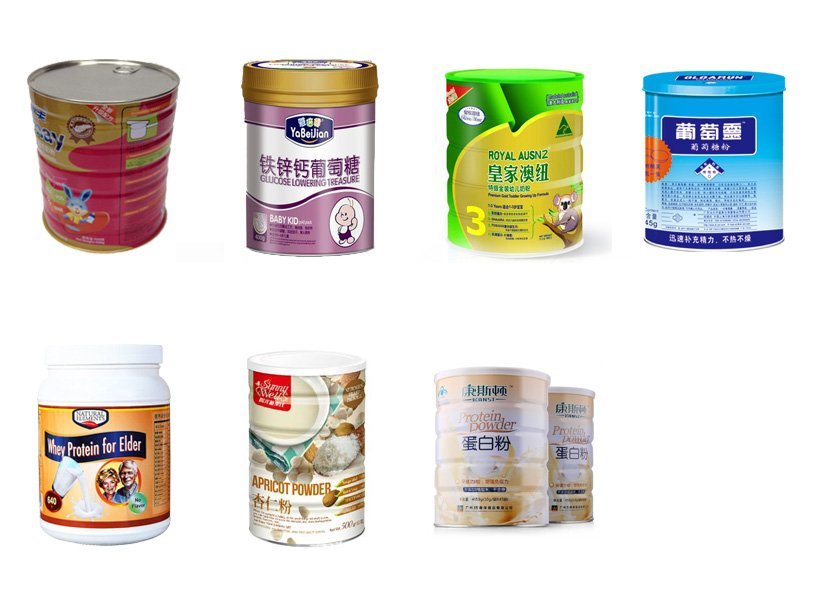 Business Advisory: (+86)13590624812 Elsa
(+86)13119876837 Sharon
Technical service: 0757-81082613
E-mail: sharon@jieaopacking.com
elsa@jieaopacking.com
Chinese website: www.jieaopack.cn
Ali integrity through: jieaopack.1688.com
Office add: NO3, Keyun middle road,technology industrial park A area,Shishan town,
Nanhai district,Foshan city,Guangdong,China