JAH-400 Rotary pillow type packing machine

Features
1、double frequency converter control, bag length that is cut, no need to adjust the empty walk, one step in place, save time and save the film.
2、man-machine interface, parameter setting is convenient and quick.
3、self diagnostic function, fault display at a glance.
4、high sensitivity photoelectric eye mark tracking, digital input seal cutting position, so that the seal cutting position more accurate.
5、temperature independent PID control, better for all kinds of packaging materials.
6、positioning stop function, no sticking knife, no waste of coating.
7、drive system is simple, more reliable work, more convenient maintenance.
8、all control is realized by software, which is convenient for function adjustment and technical upgrading, and never falls behind.
Options
1、beat machine
2、straight grain middle sealing wheel
3、mesh end sealing die
4、super touch screen

| | |
| --- | --- |
| Type | JAH-400 |
| Film width |  Max. 400mm |
| Bag length | 150-400mm |
| Bag width | 30-190mm |
| Product height | Max.80mm |
| Film roll diamater | Max.320mm |
| packing speed |  40-180(Bag/min) |
| Power | 220V,50/60HZ,2.8KVA |
| Machine size | (L)4020X(W)800X(H)450mm |
| Machine quality | About 580Kg |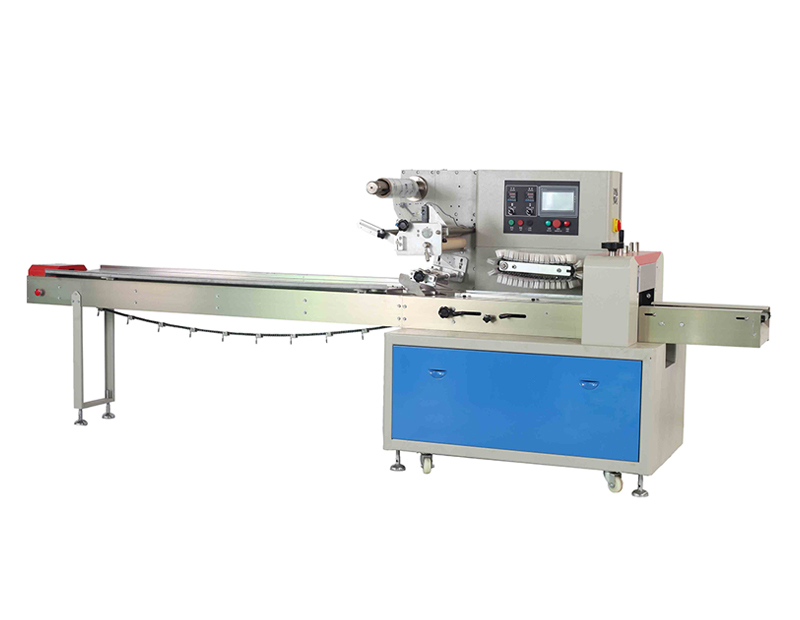 The utility model is suitable for packing various regular objects such as biscuits, snow cakes, snow cakes, egg yolks, chocolates, bread, instant noodles, moon cakes, medicines, daily necessities, industrial parts, paper boxes, trays, etc.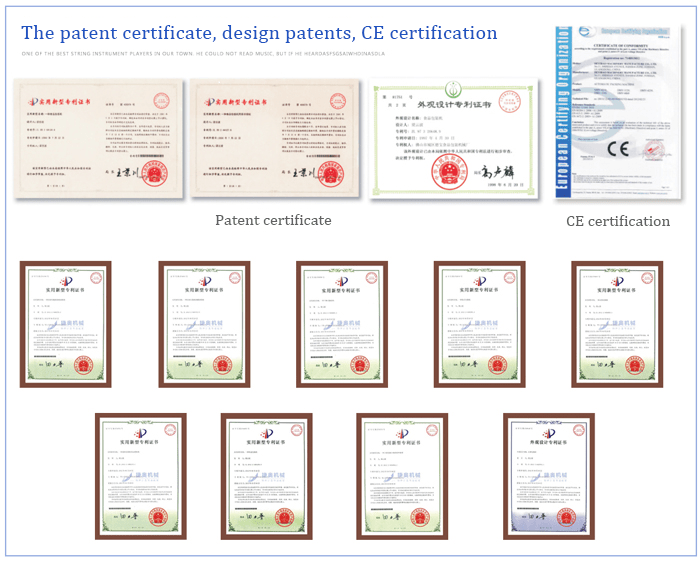 Business Advisory: (+86)13590624812 Elsa
(+86)13119876837 Sharon
Technical service: 0757-81082613
E-mail: sharon@jieaopacking.com
elsa@jieaopacking.com
Chinese website: www.jieaopack.cn
Ali integrity through: jieaopack.1688.com
Office add: NO3, Keyun middle road,technology industrial park A area,Shishan town,
Nanhai district,Foshan city,Guangdong,China