JAS-100-B Screw lifting weighing packaging machine

*The tray is equipped with a weight sensor ,according to the weight of setting fasting and slowing filling,ensure high precision.
*The servo motor lift with tray ,lift speed can be adjustment basically,when filling without dust.
*Servo motor control screw,stable, high precision.
*Specially designed in dust moving and recycle system.
*Supporting sealing machine,sewing machine and xonveyor to compose of the packaging line.
*According to the customer requirement to increase ammonia system,improve the life of product.
Features
This machine is designed and developed for the purpose of fine dust and high precision packaging. It is suitable for the packaging of carbon
powder, fire extinguisher and other super fine powder.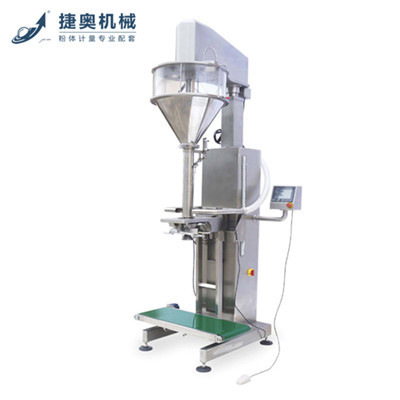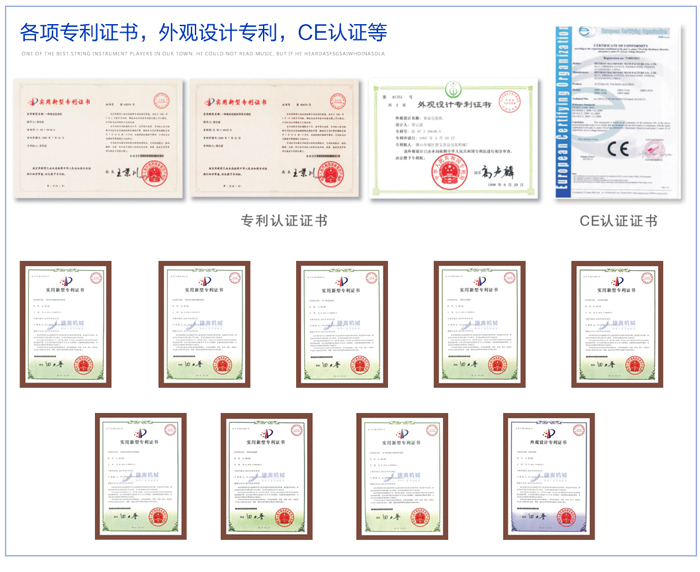 Business Advisory: (+86)13590624812 Elsa
(+86)13119876837 Sharon
Technical service: 0757-81082613
E-mail: sharon@jieaopacking.com
elsa@jieaopacking.com
Chinese website: www.jieaopack.cn
Ali integrity through: jieaopack.1688.com
Office add: NO3, Keyun middle road,technology industrial park A area,Shishan town,
Nanhai district,Foshan city,Guangdong,China